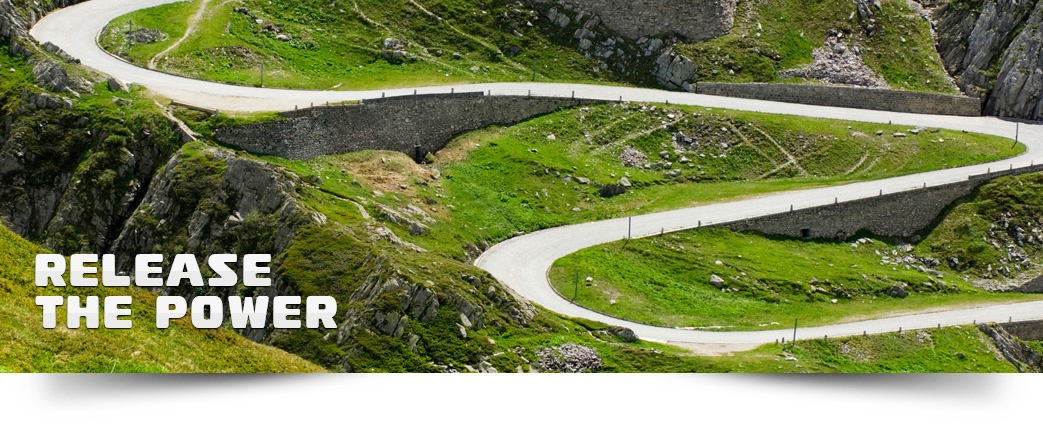 BMW Motorcycle - Fuel Injection Optimization
The BoosterPlug for your BMW Motorcycle is an efficient and cost effective tuning method that will improve the fuel injection on you bike, and our device is a well accepted cure to the common problems like stalling, rough and weak idle, and surging on constant low speeds.
Installation is easy and fast as the BoosterPlug is plugged into the original connectors on the bike, and the BoosterPlug is already set up for your bike, so there is no extensive adjustment procedure to go through.
We made the process of fuel injection tuning easy, and the BoosterPlug comes with a lifetime warranty.


The Ideal Tuning Alternative
Tuning your BMW fuel injection with the BoosterPlug is the perfect and better alternative to other more complicated (and expensive) products on the market. We deliberately made the BoosterPlug for the owners that want to ride a perfect bike without having to go through endless setup sessions.
So if you are looking for the best and easiest way to release the full potential of your BMW, you definitely need the BoosterPlug.