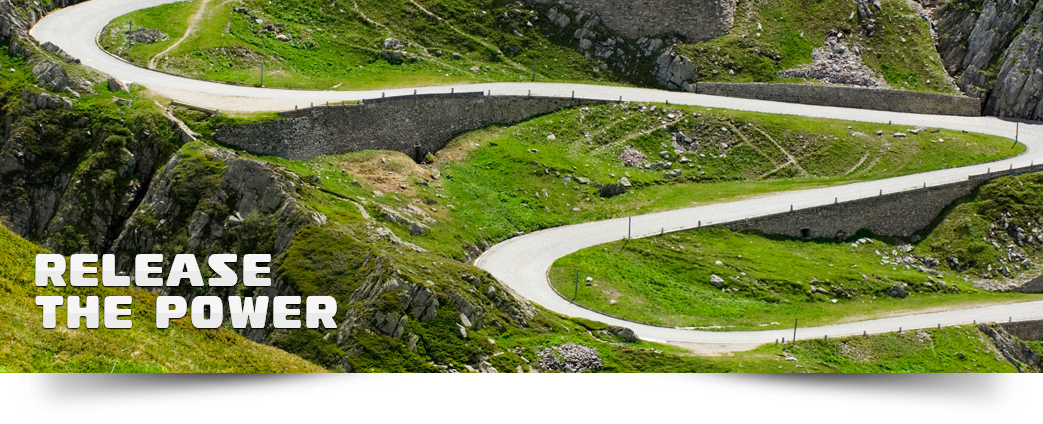 See our MV Agusta BoosterPlug model range here.
-MV Agusta 3 Cylinder Series
-MV Agusta 4 Cylinder Series

Essential fuel injection tuning for your MV Agusta
The beautiful and well engineered MV Agusta's are unfortunately let down by the very lean air/fuel mixture on the stock bike, and the engine is suffering from the common lean running problems.
The result is a horribly snatchy and on/off like throttle action, and a weak idle and poor low speed running. Did you notice how easy it is to stall the engine on take off ?
The BoosterPlug is designed to offer the MV Agusta engine a slightly richer mixture in the areas where it is needed the most, and our compact tuning module is known world wide to be the best and most simple tuning solution to the common problem that prevents the engine from releasing it's full potential.


The ideal aftermarket part to solve common problems
If you ever installed a Power Commander or similar aftermarket parts on your MV Agusta, you know that you need to take almost the entire bike apart during the installation. And afterwards you will spend endless hours on the dyno test bench trying to get the programming right. Not so with the BoosterPlug. Our tuning device comes with the original connectors (Just two connectors) to let you install the BoosterPlug directly to the bikes wiring harness - no cutting of wires or additional parts required. And the BoosterPlug comes preprogrammed so you can take your bike directly on the road and enjoy the improved rideability without all the installation problems. This is how all aftermarket parts should be made !