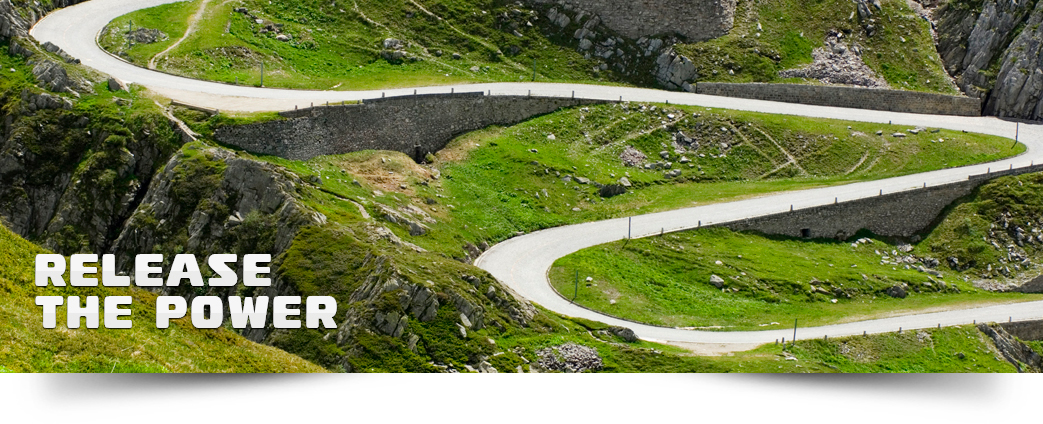 Simple Tuning Solution for your Ducati - a proven Upgrade
You probably already know that the stock Ducati is running less than perfect because the fuel injection is trimmed too far to the lean side. We build the BoosterPlug fuel injection tuning module to provide your engine with the small controlled fuel enrichment that is necessary to eliminate the common lean running issues like weak idle, stalling issues, poor low speed running, and the hard and unpleasant throttle action that makes the bike difficult to control in tight situations.
The BoosterPlug have proven itself over and over as a simple and efficiant plug and play tuning device and is accepted as a great performance upgrade on Ducati Motorcycles.


Fuel Injection Tuning - The smart way
Alternative fuel injection tuning products are usually expensive, very complicated and difficult to setup correctly, so with the BoosterPlug we wanted to provide a better solution to minimize setup time and cost, so you can spend more time riding your bike and enjoy the performance upgrade from the improved fuel injection.
We have build the BoosterPlug to the highest standards to make sure it never fails, and our quality claim is backed up by a lifetime warranty.