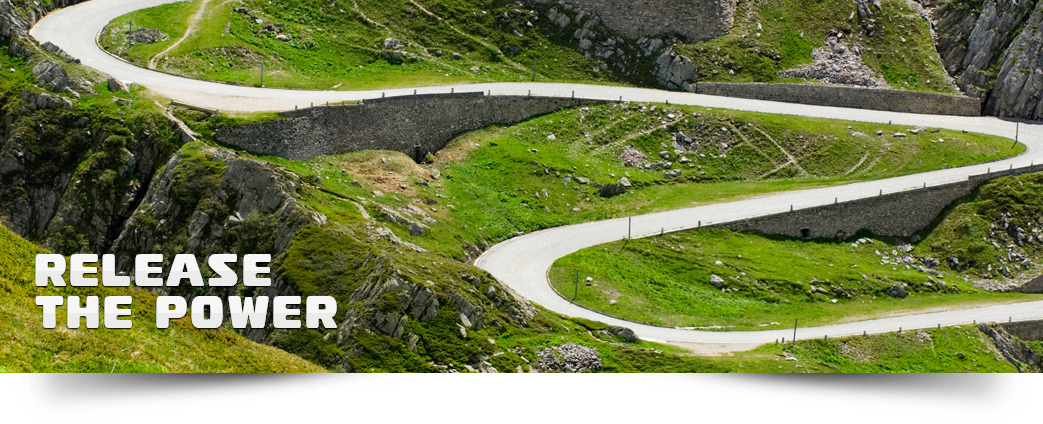 See our Triumph BoosterPlug model range here.
-Triumph Twins (Air Cooled)
-Triumph 900 cc Twins (Water Cooled)
-Triumph 1200 -1700 cc Twins
-Triumph Tigers
-Triumph 675 and 765 Triples
-Triumph 1050 Triples
-Triumph Rocket III Series

The easy and best Fuel Injection upgrade for your Triumph
You would expect a prime product like your Triumph motorcycle to perform the best it can from the factory. Unfortunately, the stock bike is limited by the very lean air/gasoline mixture that is a result of the factory setup. The lean
mixture
tuning of the fuel injection is causing a few problems that is making the bike less than perfect to ride and enjoy: Low speed running is uneven, idle is poor and the engine has a tendency to stall on take off, and the throttle is very on/off like which makes it difficult to ride the bike smoothly around corners.
We have designed the BoosterPlug fuel injection tuning module to provide the small controlled fuel enrichment your engine needs to maximize your riding experience, and our product have proven itself with thousands of happy owners world wide.
Improving your bike the smart way - without extensive tuning sessions
The BoosterPlug is set up by us to solve the lean running issues on your Triumph motorcycle, and requires no additional adjustments from the customer. Installing the BoosterPlug is a matter of clicking it in to the bikes wiring harness, and then you are ready to go out and enjoy the improvements. It's as easy as that !
Alternative tuning products like the Power Commander are expensive and difficult to set up correctly, and most of them never are...
So the simple and cost effective BoosterPlug fuel injection optimization will be the better choice for most Triumph owners.