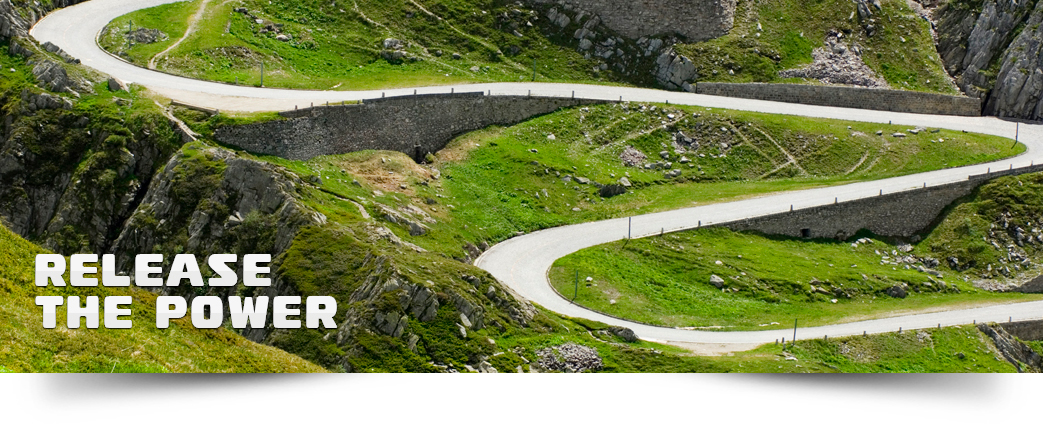 See our KTM BoosterPlug model range here.
- KTM 125 to 390 Series
- KTM 690 Series
- KTM 790 and 890 Series
- KTM 990 Series
- KTM 1050-and-up Series
- KTM EXC-F & Freeride Series

KTM Fuel Injection Tuning made simple
The BoosterPlug tuning module is offering a simple and proven way to upgrade the fuel injection system on your KTM. We have build the BoosterPlug to make the tuning solution as easy as possible for you. No cutting or splicing of wires, no complicated setup procedures, no irreversible changes to the bike. The BoosterPlug comes with the original connectors, so the installation is a matter of clicking the connectors together - and you can then go out and enjoy the improvements.
The motorcycle is a rough environment, and life is too short for flimsy electronics. So we have build the BoosterPlug to military specs, and our lifetime warranty shows that we are confident that the BoosterPlug will outlast your bike without problems.


The smart way to fix the weak idle and snatchy throttle problems
All modern fuel injected bikes are troubled by the common idle problems, low speed issues and horrible throttle action. These problems are caused by the very lean mixture on the stock bike, and the BoosterPlug fuel enrichment is a tried and tested tuning solution with thousands of happy owners world wide. By using the very good (but slightly lean) factory fuel map as a baseline, we are able to offer a brilliant and simple fuel injection tuning solution without the need for expensive, frustrating, and time consuming programming sessions. We have done the work for you to sort out the hard throttle action and the common idle problems- now go out and have fun.