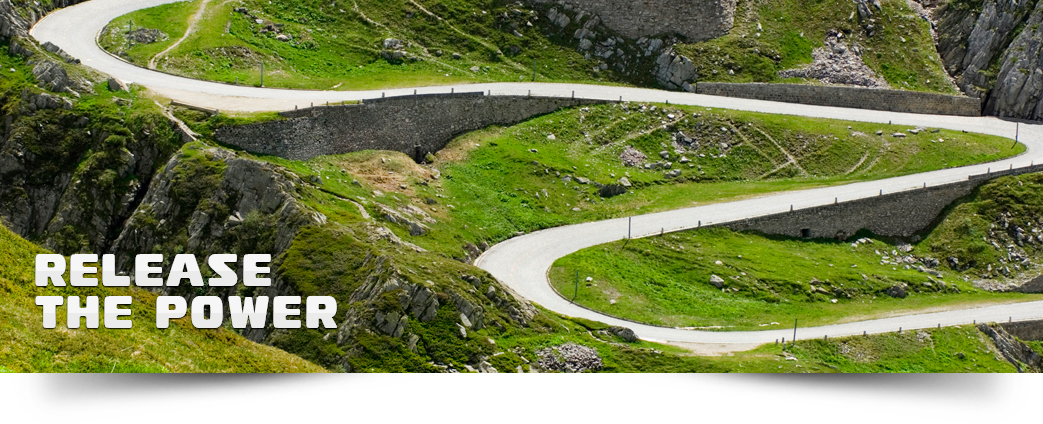 Proper tuning for your Harley Davidson Fuel Injection
Tuning your Harley Davidson's fuel injection with the BoosterPlug couldn't be easier. Our fueling optimization device is easy and simple to install and there is no need for extended setup and adjustment sessions. Just install the BoosterPlug and go our and enjoy riding your bike.
With the BoosterPlug fuel injection tuning your Harley engine gets the small controlled fuel enrichment it desperately needs to eliminate the idle problems and the poor low speed running. The slightly richer mixture will remove the common stalling and idle problems, and soften up the rough and hard throttle action - to make your motorcycle easier, safer, and much more pleasant to ride.


Solve the common Idle problems without a Power Commander
Alterantive tuning solutions like the Power Commander are complicated and expensive, and needs a lot of experience and dyno time to set up correctly. So the simple BoosterPlug will mostly provide better results at a fraction of the cost - and even without an engineering degree you can install it yourself.
We have designed and build the BoosterPlug to the highest standards so make sure it will cope with the rough conditions on a motorcycle. This way we are doing our very best to ensure that you get an effective and lasting solution with the BoosterPlug, and we are backing up our quality claims with a lifetime warranty.