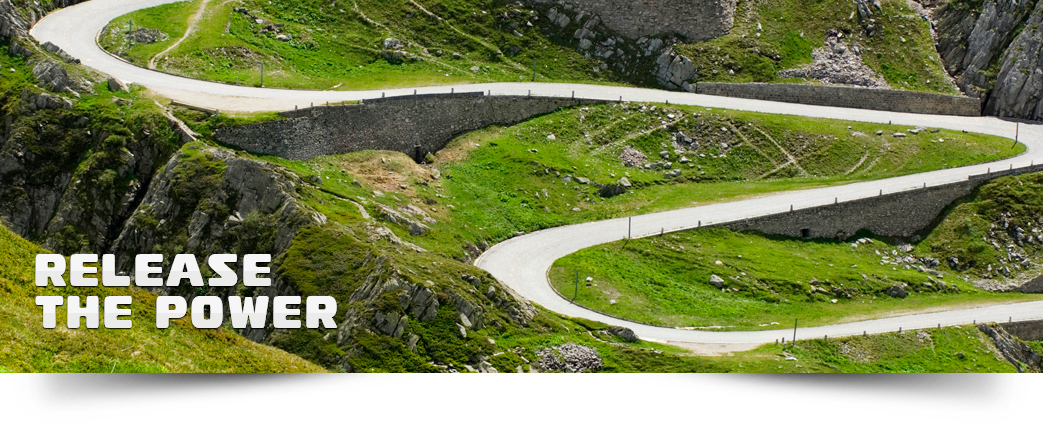 See our Moto Guzzi BoosterPlug model range here.
- All Moto Guzzi models
Moto Guzzi Tuning - The BoosterPlug way
The BoosterPlug is offering a simple and efficent way to improve the fuel injection on your Moto Guzzi. Our tuning device is working in cooperation with the fuel injection ECU to make the air/fuel mixture slightly richer - and this is the only way to eliminate the common fuel injection problems with the snatchy throttle and poor idle and low speed behaveior. The BoosterPlug tuning will make your Moto Guzzi what it should have been from the factory, and our device is by far the simplest and cheapest way to release the full potential in your bike.


Simple and proven Fuel Injection upgrade
Installing the BoosterPlug is as easy as can be: Just follow the simple installation instructions and click the BoosterPlug into the Moto Guzzi wire harness and you are done. There is no exhausting setup or programming procedures (The Power Commander way), and no cutting and soldering of cables and connctors. The BoosterPlug tuning solution comes with the original Moto Guzzi connectors and is preprogrammed to optimize your bike - and we are building it to the highest standards so it obviously has a lifetime warranty.