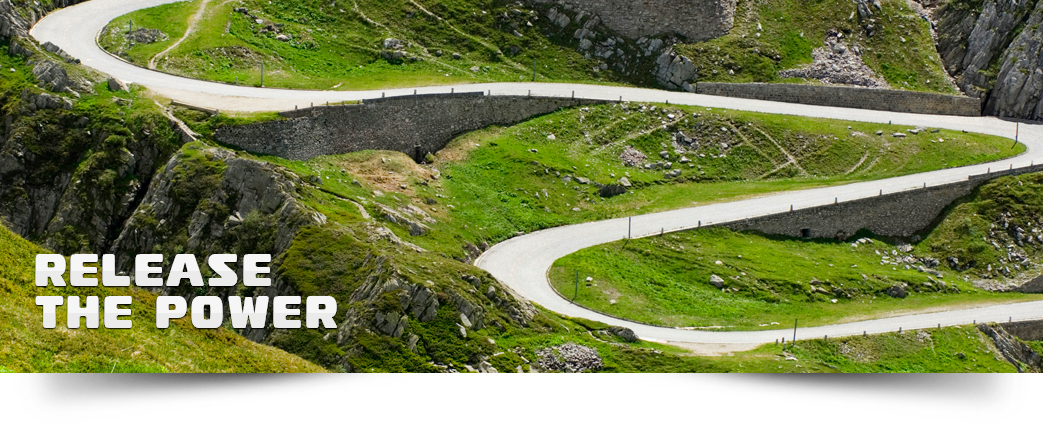 The best Fuel Injection Improvement for your Yamaha
The BoosterPlug is your first choice when it comes to fuel injection upgrades on your Yamaha Motorcycle. This should be the first aftermarket part you purchase for your bike. Our tuning solution will provide the small controlled fuel enrichment your bike desperately needs to eliminate the common lean mixture issues. We have developed the BoosterPlug to make things easy for you, so our device is really easy to install and requires no extensive setup procedure or programming - and no cutting and splicing of cables.
Install the BoosterPlug, then go out and enjoy your motorcycle - It's as simple as that !


Alternative Aftermarket Tuning Parts
BoosterPlug alternatives like the Power Commander are mostly extremely complicated devices that allows you (or force you) to change every parameter in the fuel injection system. This means that setting them up correctly is expensive and time consuming and requires a lot of Dyno test bench time. The BoosterPlug tuning principle is using the very good (but slightly lean) factory map as a baseline for the required fuel enrichment, and the improvement of the fuel injection is mostly better than with the complex aftermarket parts.